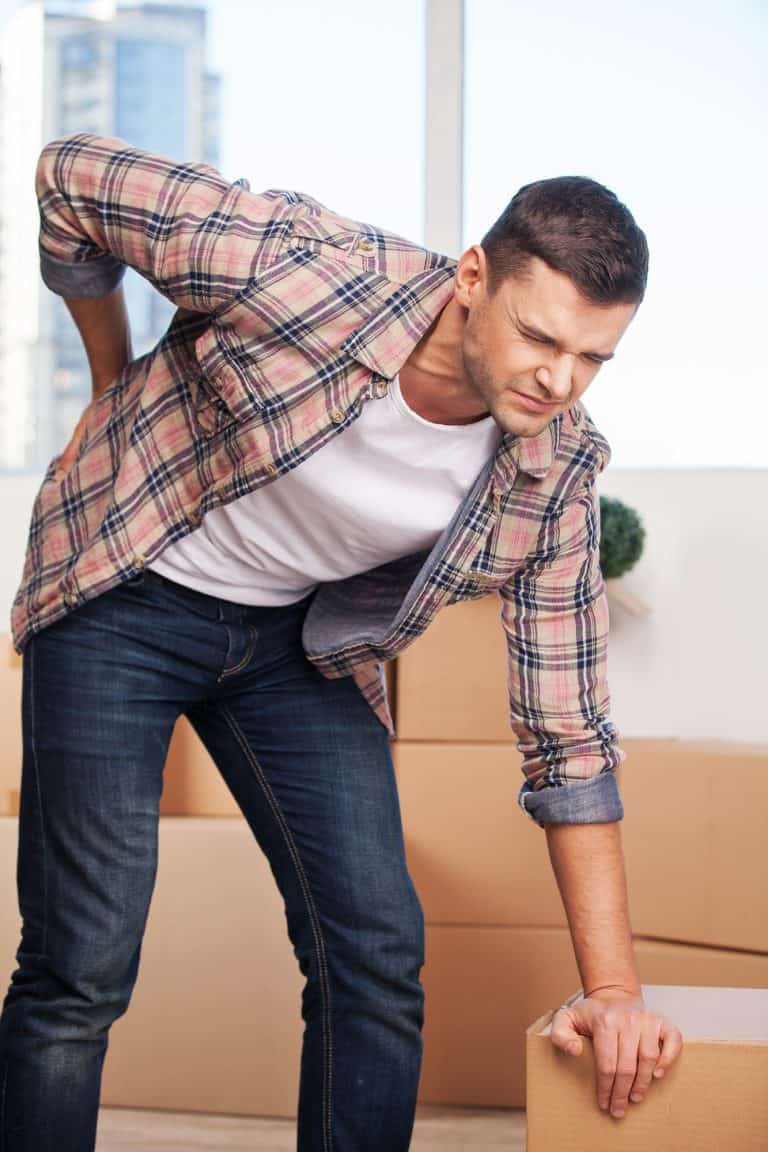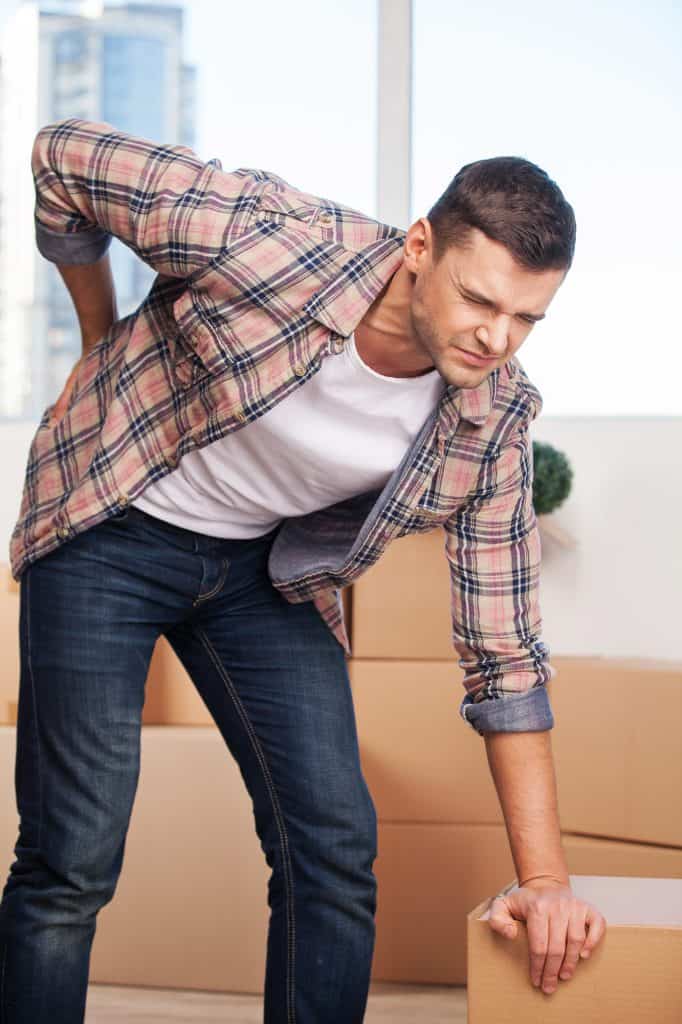 Dealing With Sharp Acute Pain?
Dealing with sharp pain of any sort is no fun at all. If the pain is musculoskeletal in nature, Acute short-term chiropractic care should be able to help relieve the pain you may be having.
At Chiropractic Partners we are very experienced in providing chiropractic care for acute symptoms and have seen countless clients with acute pain that have found relief, often after the first adjustment.
Please note, this is for requesting an appointment. The office will contact you shortly to schedule and confirm the actual appointment.