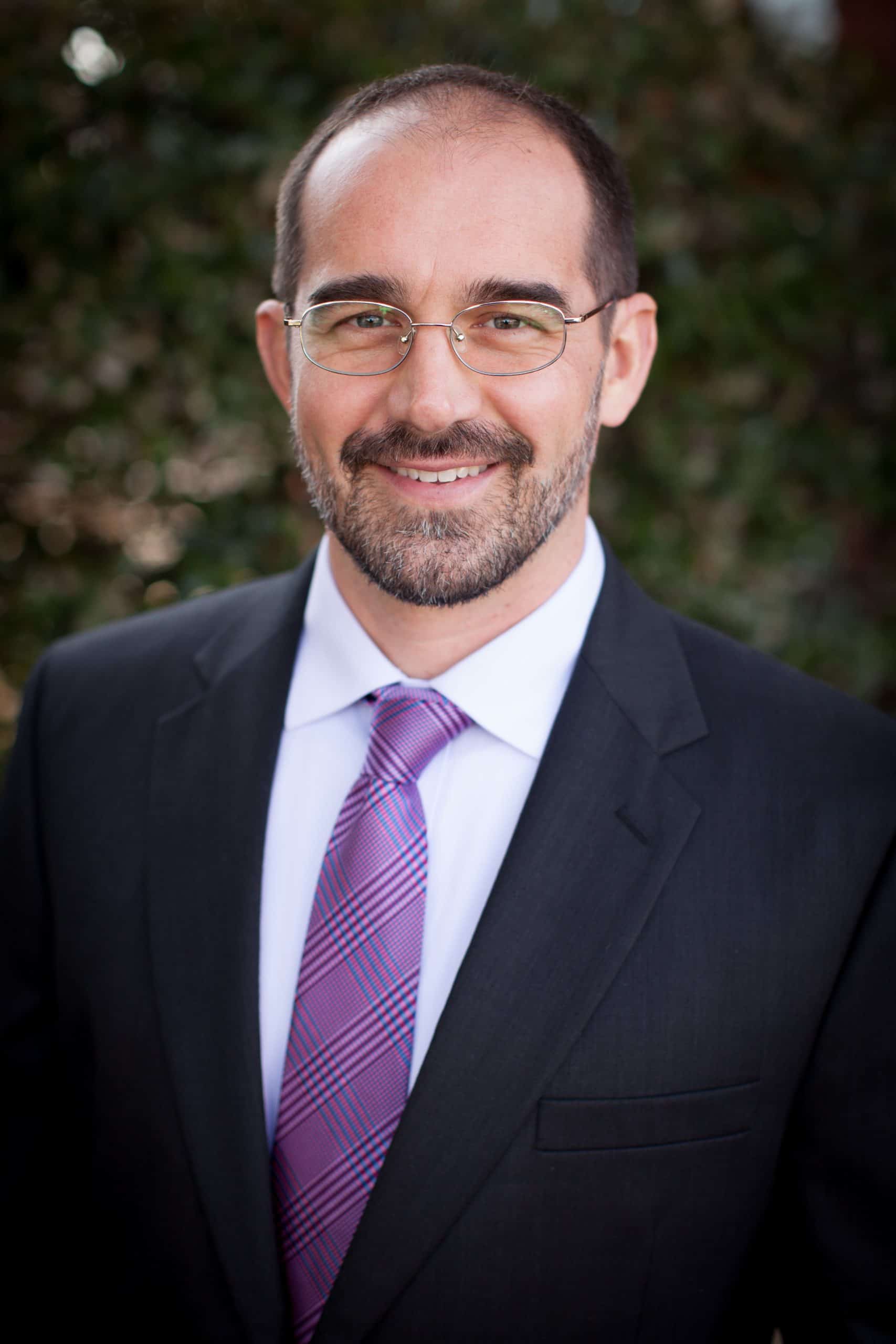 Dr. John Lancaster, DC, BCN
Dr. John Lancaster has been interested in a career in healthcare since childhood.  His focus shifted towards a more holistic approach to health and healing when he experienced incredible results with chiropractic care after a rock-climbing accident in college.
After an extended period of living and working around the world in a number of different fields, Dr. Lancaster returned to Life University in Marietta, Georgia where he received his Doctor of Chiropractic Degree and graduated as the valedictorian of his class. After learning the traditional chiropractic approach at Life University, he expanded his education by studying Structural Corrective Chiropractic Care to correct Atlas Displacement Complex as well as prenatal and pediatric care through the International Chiropractic Pediatric Association.
For over a decade, Dr. Lancaster has worked with patients of all ages and stages of life. In recent years, his focus has shifted toward helping patients who are suffering with neuropathy. Through this journey, he has learned incredible protocols to help patients improve their neuropathy symptoms naturally – without the use of shots, surgeries, or medications. He has helped countless neuropathy patients improve their quality of life and helped them regain the ability to enjoy the things they truly care about like going for a walk with their spouse, getting back on the golf course, actively playing with their grandchildren, and getting better sleep.
As a North Carolina native, Dr. Lancaster is happy to be back in his home state. When he isn't at the office you can find him spending quality time with his wife and 2 children in the local parks and greenways.
Dr. Lancaster loves living in and serving the Research Triangle and hopes to create a healthier community through education, exceptional neuropathy protocols, and the highest quality structural chiropractic care available. He looks forward to helping you regain a better quality of life.
Education
Life University College of Chiropractic: Doctor of Chiropractic, Valedictorian 

University of North Carolina – Chapel Hill: B.A. Economics

 
Certifications
Board Certified: National Board of Chiropractic Examiners

Board Certified in Neuropathy

Orthospinology: Basic I, Basic II, Advanced Proficiency

ICPA: Webster Certification

Activator: Basic certification

AVCA: Certified Veterinary Chiropractor  (Equine and Canine focus)

 
Services
Orthospinology (Craniocervical Junction correction)

Neuropathy Consultation and Examination

On-site Xrays

Postural Correction/Curve Correction

Activator/instrument adjusting

Manual/Diversified chiropractic adjustments

Thompson Drop Technique 

Webster Technique

Class IV laser therapy

Lumbar Flexion/Distraction

Nutrition and Supplement Counseling
Instrument Assisted and Manual Soft Tissue Treatment

Upper and Lower Extremity Adjusting

 
Involvement
Member of the Society of Chiropractic Orthospinology

Member or the ICA Council on Upper Cervical Care

Member of the International Chiropractic Pediatric Association

Member of the North Carolina Chiropractic Association

Volunteer at Horse and Buddy (equine chiropractor)