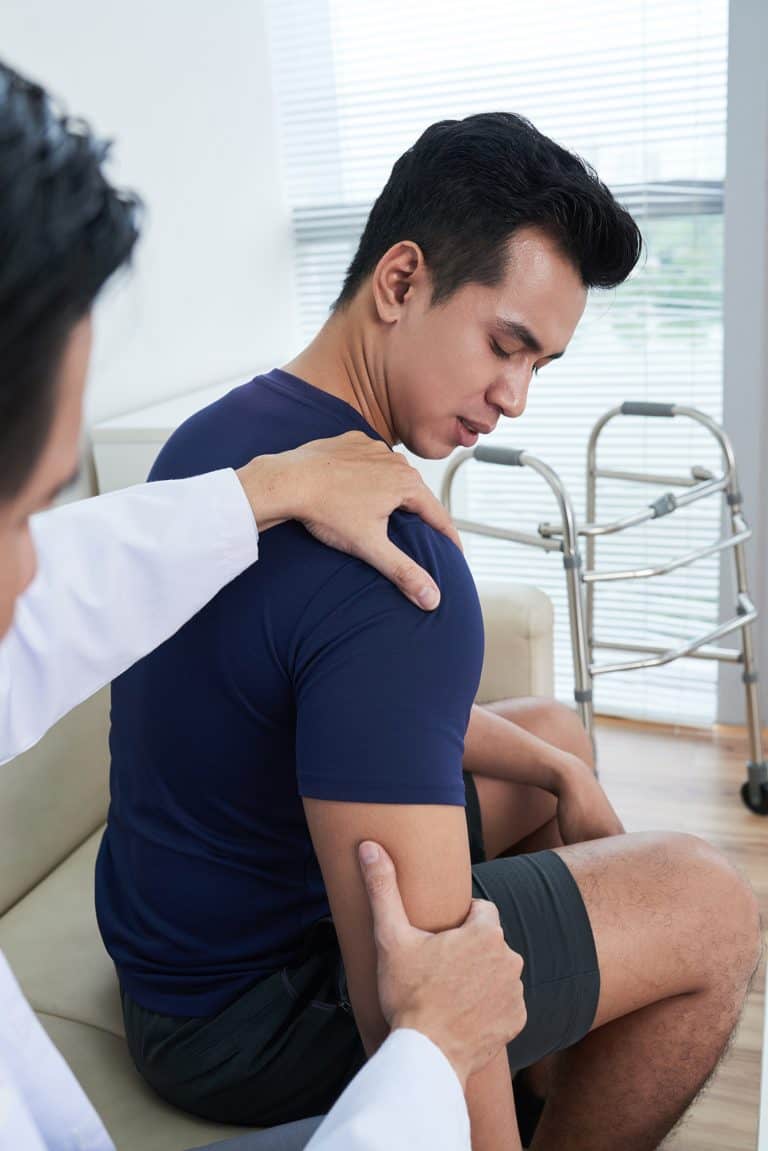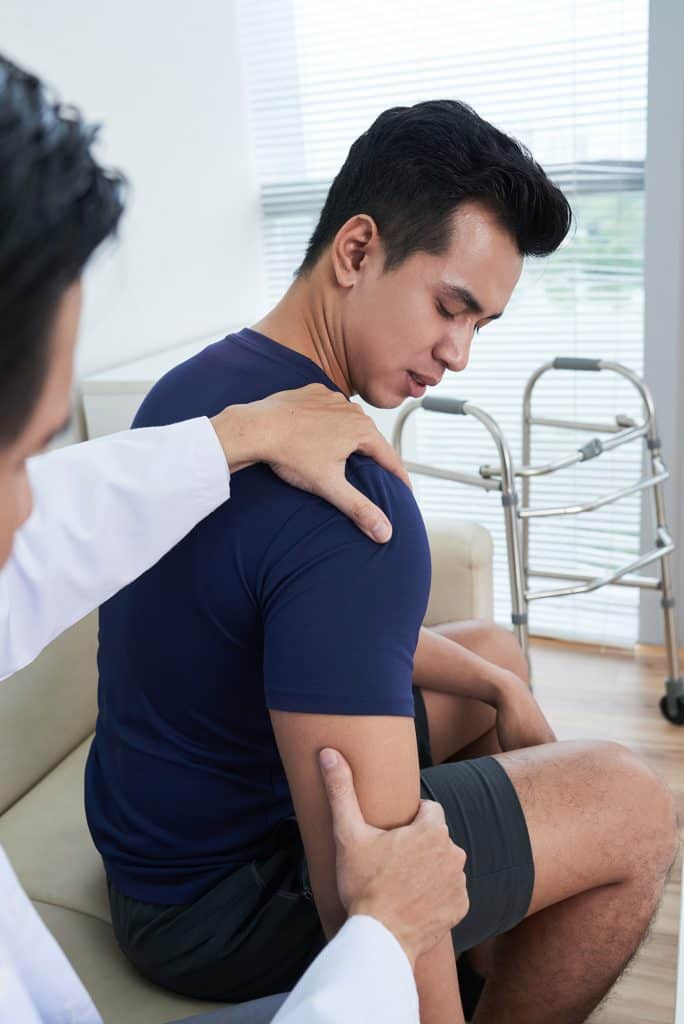 We help treat accident injuries
We know that dealing with injuries from car accidents can be a long and tough road to endure.  We help make that journey shorter and with less pain and stress. We have worked with hundreds of auto accident injuries over the years and we are confident we can help you on your journey to recovery.
Experienced Chiropractors You Can Trust
Dr. Sullivan and Dr. Lancaster are both experienced in helping with auto accident injuries and have helped hundreds of clients recover from their car accidents.
Please note, this is for requesting an appointment. The office will contact you shortly to schedule and confirm the actual appointment.