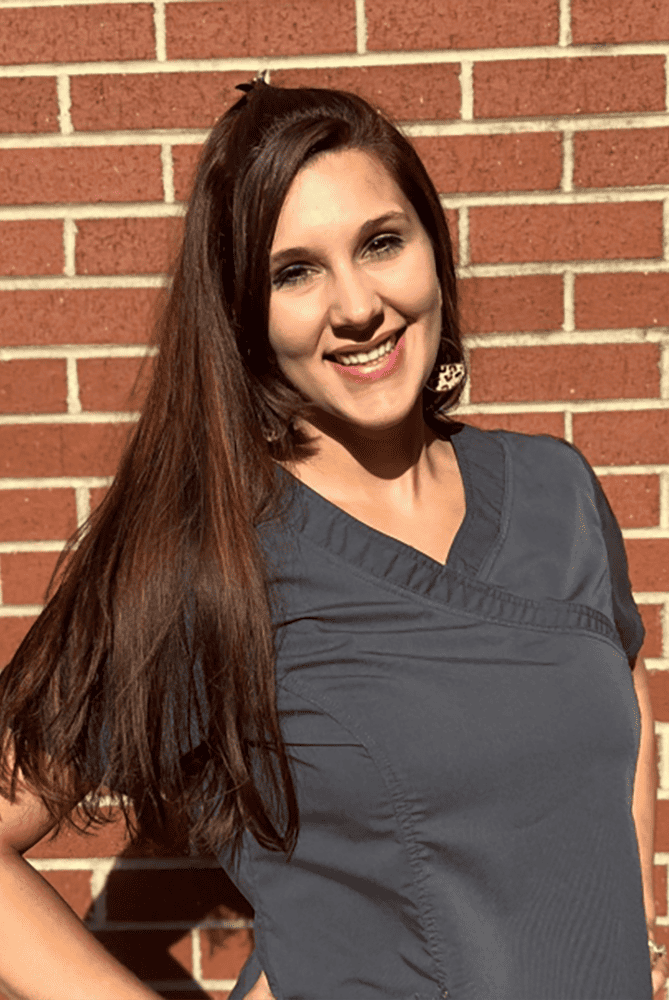 Hi, my name is Braelynn Robinson and I am the Office Manager and a certified Chiropractic Assistant for Chiropractic Partners of Cary, NC. I was born and currently reside in Willow Spring, with my husband Noah, who is a Police Officer for the Town of Cary. We have one beautiful daughter, who brings joy to our lives every day.
I graduated from Campbell University with a BBA in Business Administration, and have expertise in insurance and finance inquiries. In my spare time, I greatly look forward to gardening, canning, and finding a local coffee shop to unwind and relax. Working at Chiropractic Partners has made such an impact on my life, as I am blessed to be able to have such a wonderful team of people and patients to work with.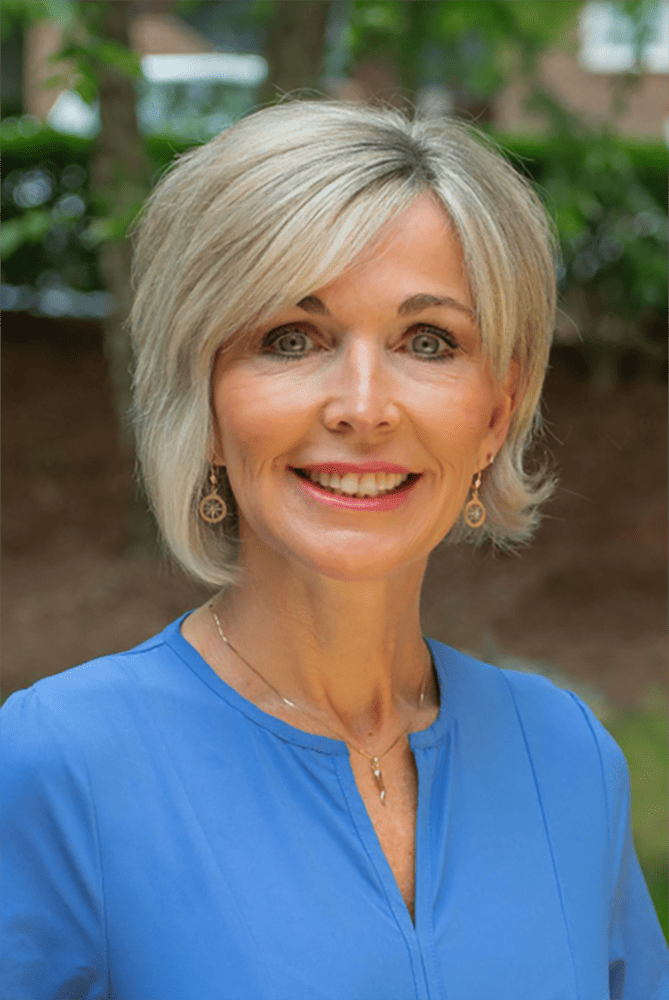 Hi my name is Monica Jablonski and I am a Certified Chiropractic Assistant for Chiropractic Partners of Cary, NC. My husband and I moved here from New Jersey about 9 years ago. I have 3 beautiful children, 2 beautiful grandchildren and a little Cavapoo named Zoey! In my spare time, I love to spend time with family and friends, planning little mini vacations and going to the gym with my husband.
I was an Administrative Assistant for a large IT company for over 17 years. After being a stay at home mom for several years, I decided to get back into the workforce knowing I wanted to do something in the medical field. I wanted to make a difference in people's wellness. All of Our staff care a great deal about the well-being of our patients. I'm extremely happy to be a part of this chiropractic family!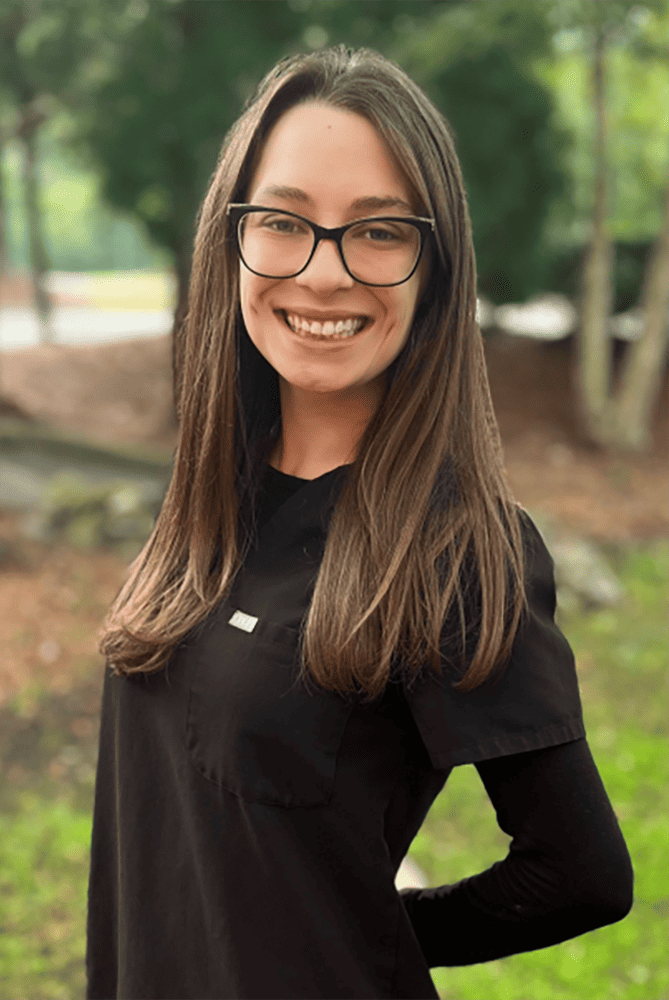 Welcome! I'm Kayla Walker, your dedicated Chiropractic Case Manager at Chiropractic Partners of Cary, NC.
I joined this wonderful team in 2022 following my graduation from Wake Technical Community College with an Associate of Arts Degree. I am currently studying Business Administration with a concentration in Management at East Carolina University. In addition to my academic achievements, I hold a certificate as a Certified Chiropractic Assistant (CCA), Certified X-Ray Technician, and Certified ReBuilder® Technician™ (CRT).
My journey into chiropractic care began after a life-altering car accident in April 2020, where I sustained fractures to my neck, back, and hip. Through the exceptional care provided by the entire staff at our office, I experienced a significant decrease in pain and a remarkable improvement in my quality of life. My personal experience with chiropractic fueled my passion and drove me to become an advocate for personal wellness.
I look forward to meeting you and working together to achieve your wellness goals!