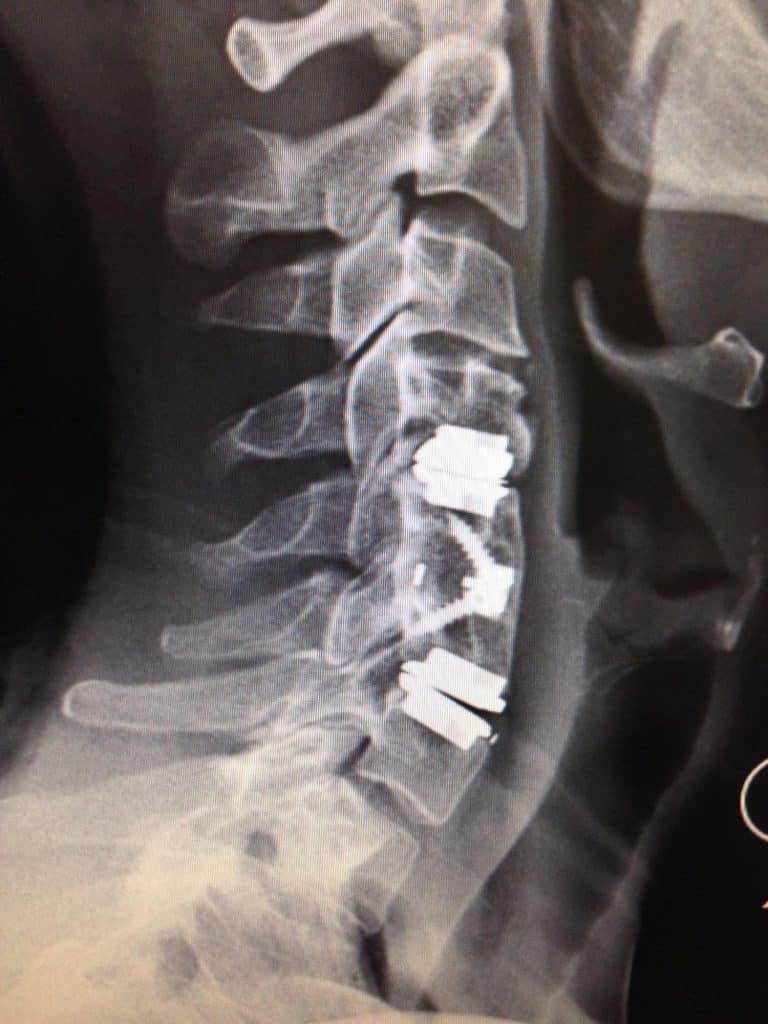 No Need To Go Multiple Places with Onsite Digital X-rays
Chiropractic Partners has a state of the art, top of the line, digital x-ray system in house. We are able to to take the necessary x-rays and analyze the images for your care without having to send you to another facility thus reducing the need for multiple visits, running around, and waiting for another office to send images over. 
Please note, this is for requesting an appointment. The office will contact you shortly to schedule and confirm the actual appointment.