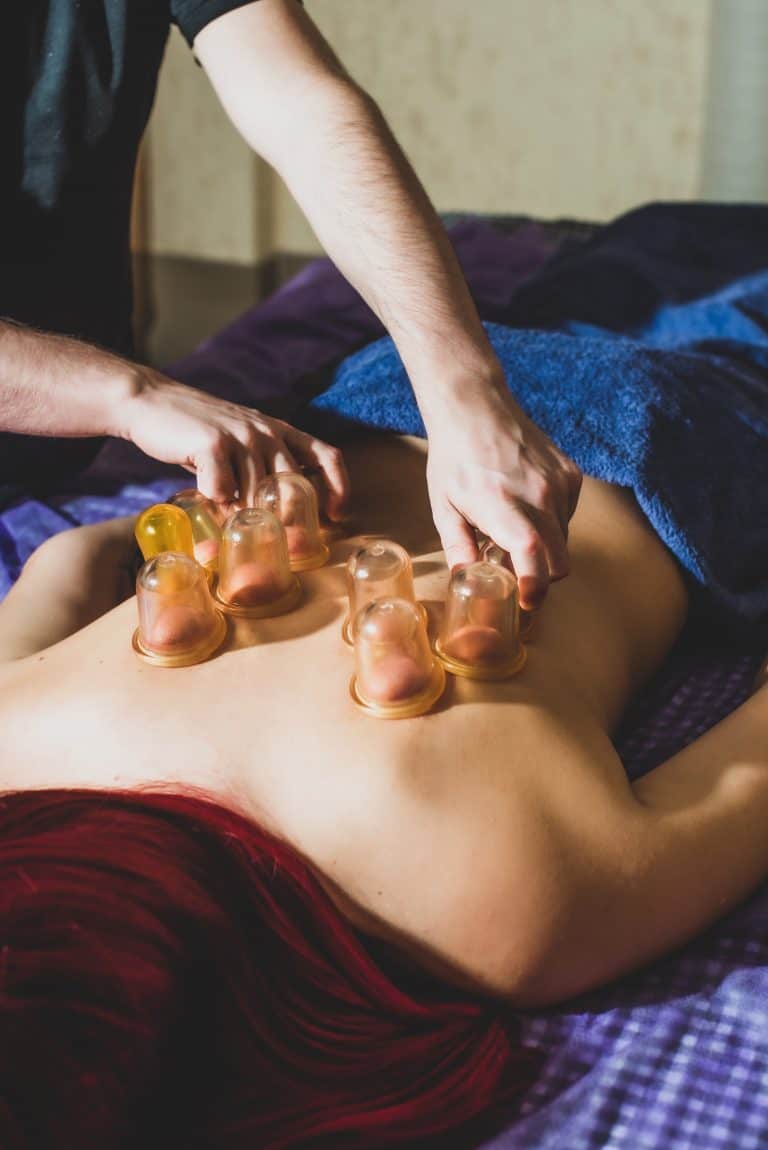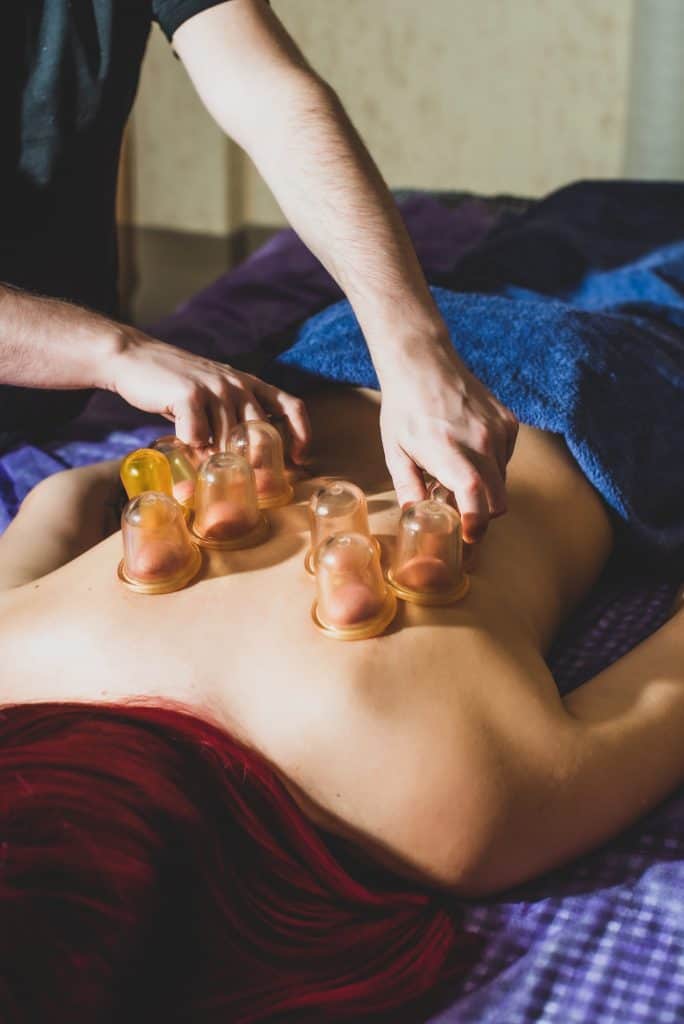 Get Tightness Relief With Soft Tissue Work
Manual Myofascial Release Techniques
We use a variety of manual myofascial release techniques to work with releasing tight muscle and fascial adhesions as well as break up scar tissue. Myofascial release is an effective treatment in improving muscle function, reducing pain, restoring range of motion, preventing recurring tendinitis and bursitis issues, and improving overall athletic performance and recovery.
Our techniques range from manual release by hand to instrument assisted soft tissue techniques including scraping. They are all effective and based upon treatment are and applied based on evidence based best practices.
Myofascial cupping is another effective tool in the treatment of acute and chronic muscle and fascial injuries. Cupping has re-emerged on the therapeutic scene in recent years, but it has been utilized in healing techniques dating back to ancient Egypt and traditional Chinese Medicine. 
Cupping has made a return to the forefront of soft tissue treatments in recent years due to its effectiveness and rapid results. It has become one of the most popular treatments among athletes and others who continue to remain very active throughout their adult lives.
Please note, this is for requesting an appointment. The office will contact you shortly to schedule and confirm the actual appointment.